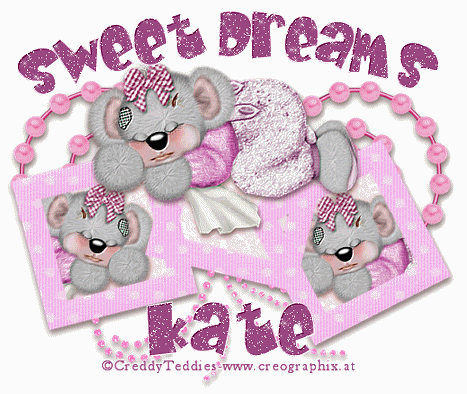 Supplies - HERE < link
Font size 36
You will need 1 tube of your choice
Alien Skin Xenofex-Constellation Plugin Filter
Open up my supplies - colourise the frame, paper & doodles from a colour
from your tube

New white canvas 600x600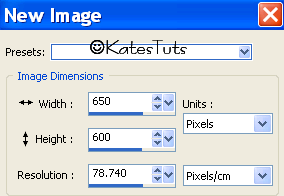 Copy & Paste the frame as a new layer
Magic wand - click inside all 3 frames - Selections-Modify-
Expand by 2.
Copy & Paste the paper as a new layer - Selections-Invert, click
delete. Move that layer below your frame layer.Select None

Magic wand again - click inside both outer frames - copy & paste your tube
& paste as a new layer - re-size & arrange to your liking. Selections-Invert,
delete. Mirroe your tube, Copy & Paste as a new layer, resizing & as before,
you should still have the Invert,click delete.
Move both tube layers below your frame layer.

Back to your frame layer - give it a drop shadow as below




Have your top layer active, Copy & Paste your tube & place to your liking.
Give the tube layer the same drop shadow as before

Cross the eyes out on your bottom layer & merge visable all other layers.
Resize your merged layer 85% Bicubic - all layers unticked

Have your bottom layer active - Copy & Paste Doodle-2 as a new layer, arranging it
to the left, Duplicate & Image - Mirror.
Copy & Paste Doodle-1 as a new layer - Image - Flip, arrange it to your liking

Once again, cross eyes out on bottom layer, merge visable all other layers.
Resize this time 90% Bicubic.
Add correct copyright ©

Now it's time to add your text & name
Once your have done that, duplicate the text layer 2 times to to give you 3 text layers.
Cross out the eyes on your 2 top layers making original text layer active.
Go to Effects- Alien Skin Xenofex-Constellation with these settings




Continue with other 2 layers clicking the Random Speed each time
Click your Crop Tool & crop around your tub.
You may have to resize - if so, have All Layers ticked this time.

ANIMATION

Cross out eyes on 2 top layers of text making your original text layer active,
Copy Merged - go to your Animation Shop & Paste as a New Animation.
Back to your PSP, cross out eyes on original text layer, make next layer active
& uncross the eyes on that layer, copy merged - AS Paste After Currant Frame.
Back to your PSP, do the same as above then go to AS & Past after Currant Frame once more.

Save vas a *GIF*


This tutorial was written by ©Kate on 3rd September 2009.
Any resemblance to any other tutorial is purely coincidental.
You may Link to this tutorial, and/or print for your personal use only.
Please do not copy, rewrite, translate, place it (or Zip files)
anywhere on the web, send via email, or claim it as your own.